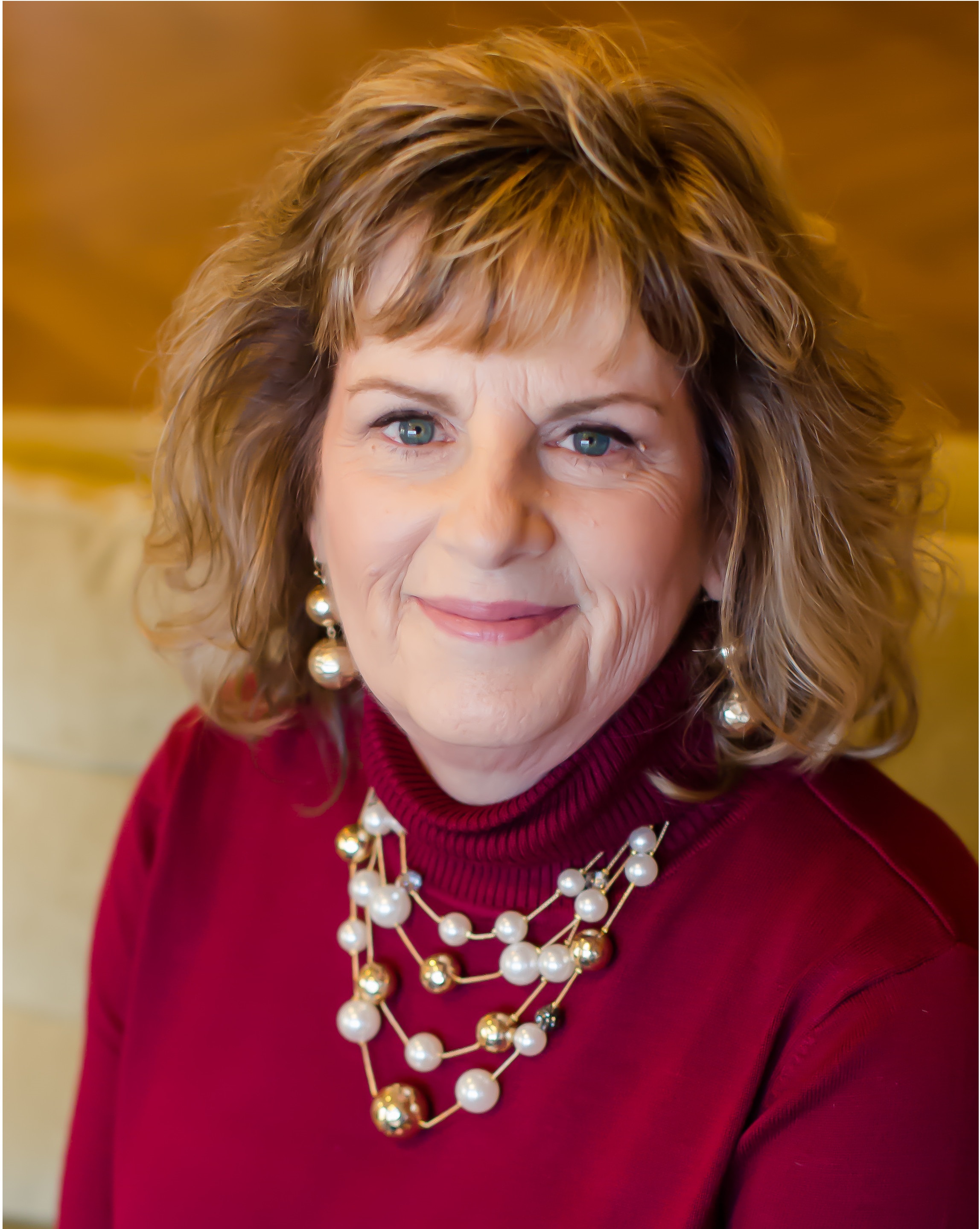 Patty Mory
Owner QuickBooks® Expert
About :
Patty Mory, owner of Mory Group LLC, specializes in setting up, training, trouble-shooting, and
reviewing small business QuickBooks' files. Located in the Baltimore/Washington Metro area,
Mory Group was established in 2003. Patty was CFO of her own Apparel Manufacturing
business for 15 years prior to starting her accounting practice. She brings her unique
knowledge of all issues small business face along with an in-depth knowledge of Desktop and
online Accounting Software. She works with local accounting firms to make the data tax
compliant, as well as providing the owner a tool to better understand and improve business.
"Each year I get more experience helping small businesses. I love getting them to the next level,
helping them make money and run a successful business. Let me help you get to the next level.
Fun Facts :
Patty loves playing golf and watching sports.  She also enjoys hunting up new white wines and has a weakness for Kitties. (Sorry doggies, except Wendy)