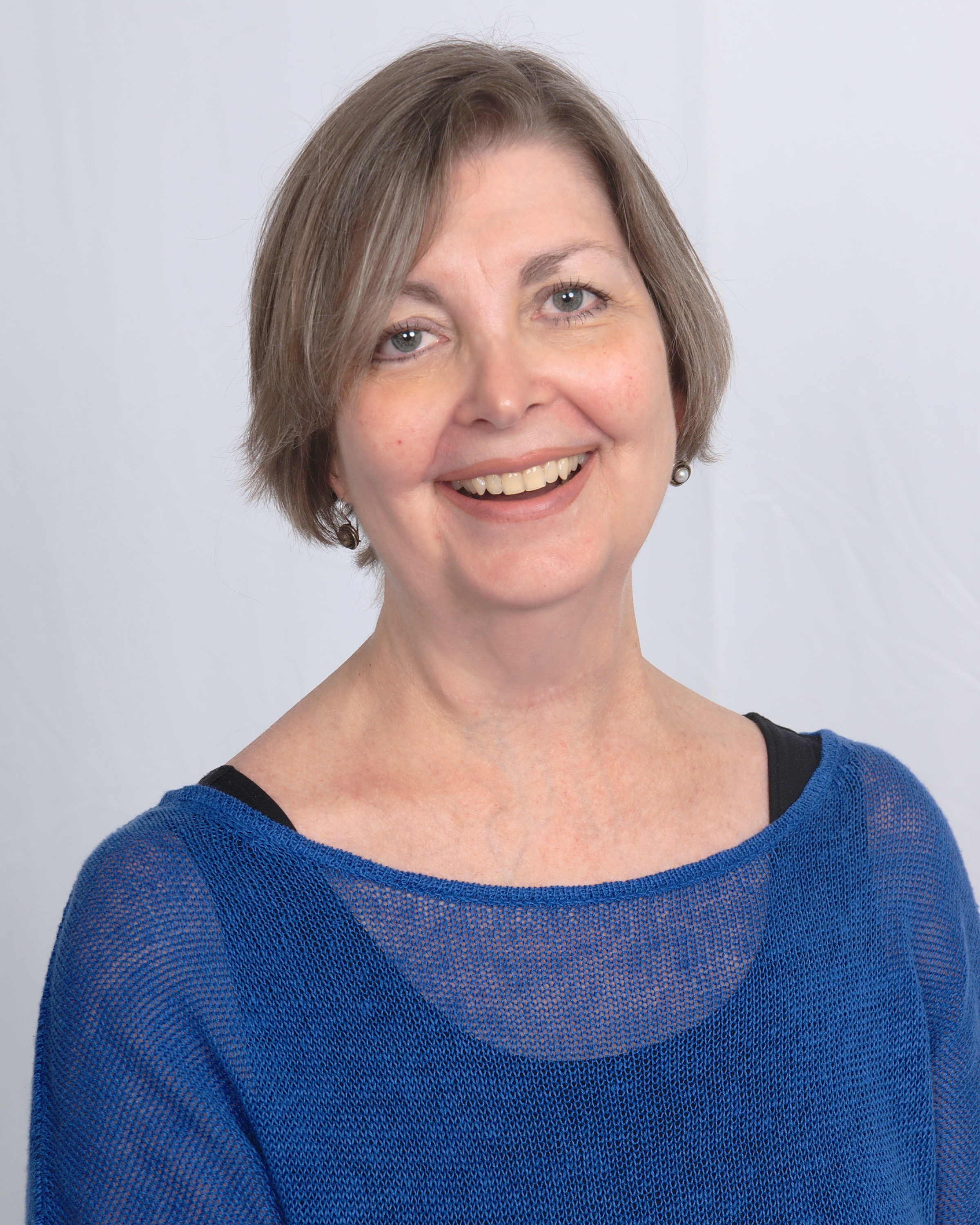 Sharon O'Hara
QuickBooks® Expert
About :
Sharon O'Hara is a online accounting specialist.  She has been a team
member since 2012 actively working with Bookkeeping Clients and as
the company admin.  Sharon sometimes is Patty 's Left arm.  Sharon
helps us plan all of those fun events like the After tax season
celebration and the Birthday celebrations.
Fun Facts:
Sharon is a biker chic!  Her husband drives his Harley everywhere and she flies to join him then they motorcycle in the area.  She loves to read and is really into sports(watching, not playing!).